About Us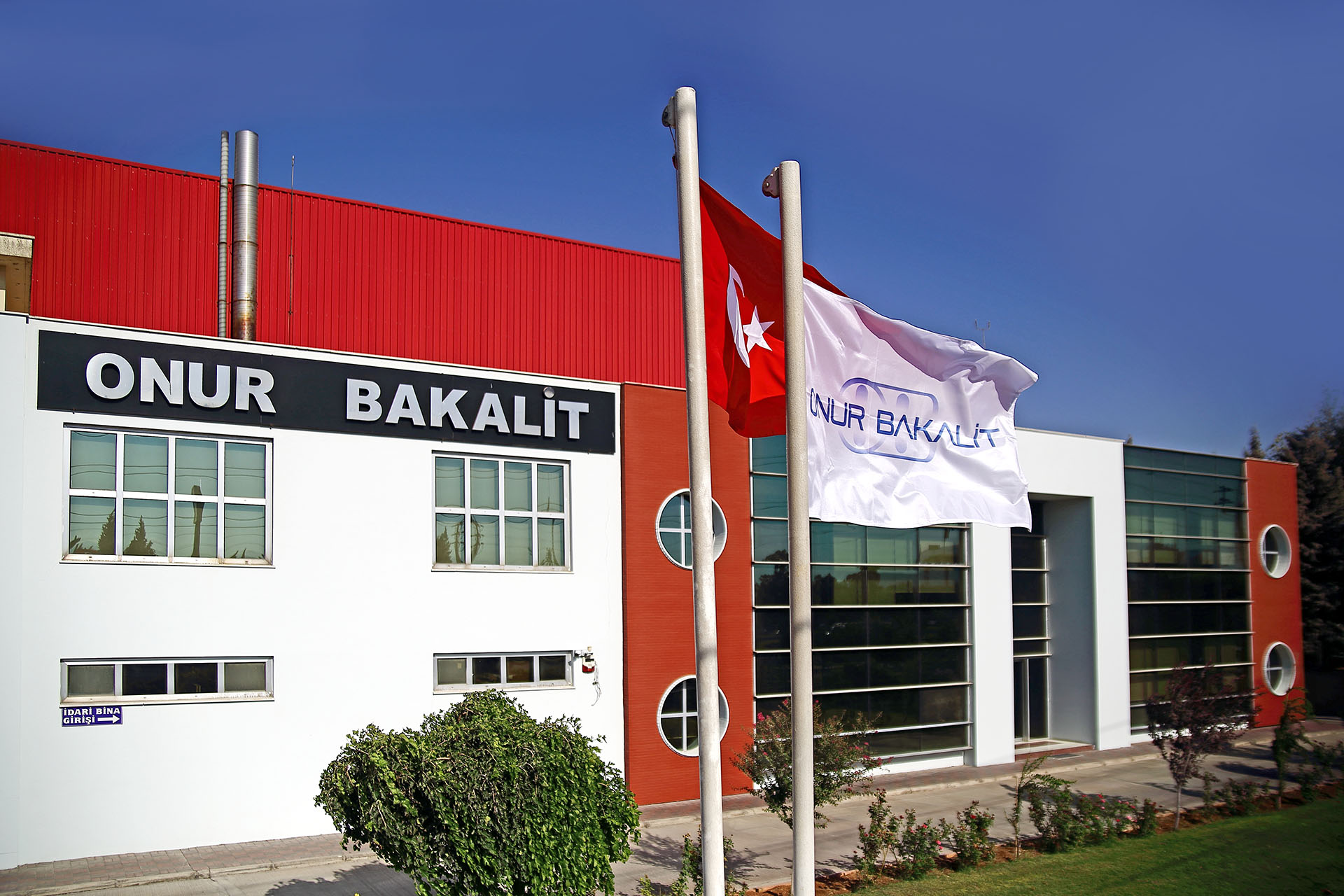 Leader handle producer that is the leading force in Turkiye Onur Bakalit has begun production in 1965. In 50 years, Onur Bakalit that was began production journey with a small team journey and a few products. Today it becomes a global brand and continues to produce with modern facilities, wide range of products.
Onur Bakalit offers, high quality, robust and innovative products used safely in all areas of life. Within the range of production, products include many varieties such as pot handle, pot knob, frypan handle, teapot handle, teapot knob. Our company started operating in the housewares industry, serving in Turkey and many parts of the world with Onur Bakalit brand.
Constantly evolving and adapting to changing technology with our knowledge, our experience and our technology based on the information that we receive from the world market. As an environmentalist and innovative firm, we will continue with valuable services to satisfy our customers taking the forefront.
In a corporate structure by investing in technology to expand our marketing network throughout the world, we aim to provide better quality service to our esteemed customers.
With our whole team, we will continue creating differences to provide permanent superiorities.
Mission-Vision

Vision
Become the first choice of pan accessories company in many countries of the world. As a Turkish brand, maintaining its success on global export kitchenware to become one of the leading brands in the market.
Mission
Using modern and advanced technology to produce high quality products to satisfy the expectations of a customer-oriented approach.
In order to contribute to social and economic development, Fulfilling legal obligations, respecting ethical values and improving the skills of its employees with continuous learning organization structure.
With Innovative reliable R & D approach and reasonable price policy, to offer accessible products.
Our Values
Trustworthiness
We produce reliable products that meet international standards. Our brand is a symbol of Trustworthiness.
Quality Focus
We produce high quality products to meet customer expectations.
Continuous Improvement
We follow the global development with continuous improvement approach.
Respect to the Nature
We are sensitive to mankind and the nature. We take all necessary measures in line with this sensitivity.